Schisler Strategic Consulting Your Future Starts NOW! Steve Schisler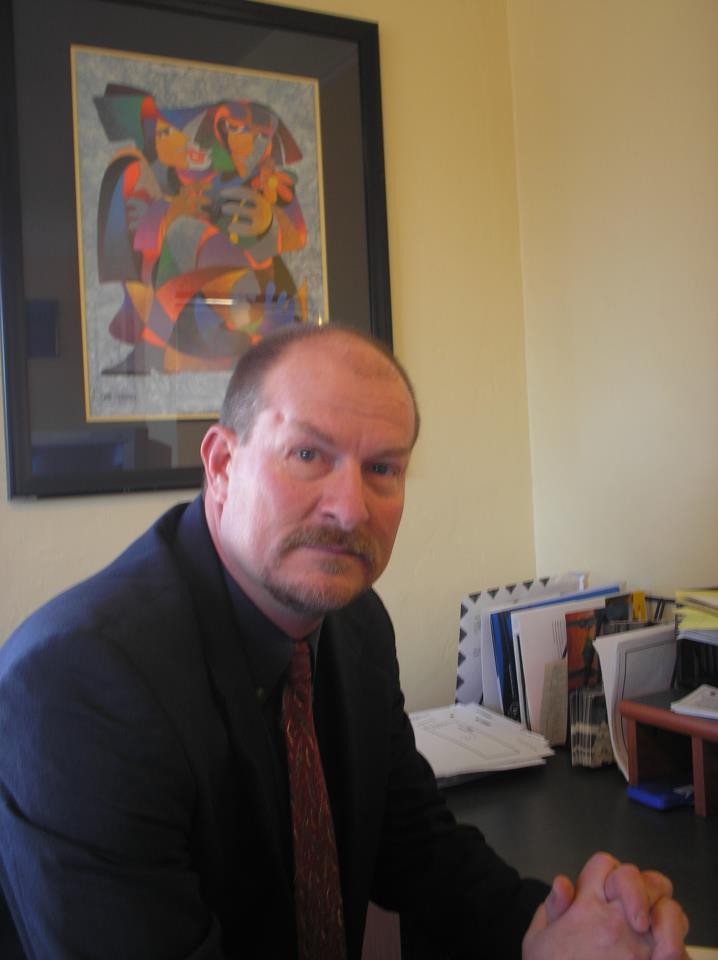 Unleash Your Business's Potential with Schisler Strategic Consulting
Steven D Schisler is a true leader and adventurer at heart. As the founder of Schisler Strategic Consulting and an American Legion Rider, he has combined his passion for business and philanthropy with his love for motorcycling to create a life of purpose and impact. From organizing charity rides to leading his team as Vice President and Road Captain, Steven has made a difference in the lives of many through his work with American Legion Post 130. With a dedication to giving back and a fearless spirit on the road, Steven Schisler is an inspiration to all who seek to live life to the fullest.
Knowledge, passion, and adaptation: the keys to success in business
At Schisler Strategic Consulting, we pride ourselves on our ability to deliver customized solutions to each of our clients. Our team of experienced consultants work closely with our clients to understand their unique needs and challenges, and then develop and implement strategies that are tailored to their specific situation.
Steven Schisler, the owner and founder of Schisler Strategic Consulting, He is passionate about helping businesses achieve success, and his expertise and guidance have helped numerous clients improve their operations, increase their profits, and expand their businesses.
Our consulting services cover a wide range of areas, including strategic planning, financial management, marketing, operations management, and more. We offer both short-term and long-term consulting services, depending on the needs of our clients. Our goal is to provide practical and effective solutions that help our clients achieve their goals and maximize their potential.
At Schisler Strategic Consulting, we are committed to delivering the highest level of service and value to our clients. We take the time to understand each client's unique situation and goals, and then develop a customized approach that is tailored to their specific needs. Our ultimate aim is to help our clients succeed and grow, and we are dedicated to providing the guidance and support they need to achieve their objectives.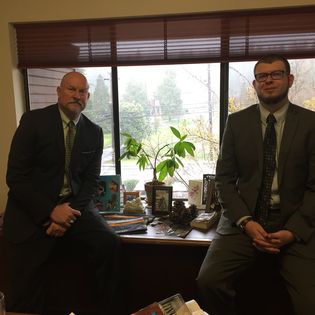 At Schisler Strategic Consulting, our mission is to help businesses of all sizes achieve their goals and reach their full potential. We understand that every business is unique, with its own set of challenges and opportunities. That's why we offer customized solutions that are tailored to meet the specific needs of each of our clients.
Our team is committed to providing expert guidance, support, and advice to help businesses operate more efficiently, increase productivity, and improve their bottom line. We pride ourselves on offering innovative solutions that deliver real, measurable results for our clients.
At Schisler Strategic Consulting, we have a proven track record of helping businesses achieve their goals and reach new heights of success.