Welcome to Schisler Strategic Consulting, where we specialize in helping businesses of all sizes reach their full potential. With over four decades of experience in the industry, founder Steven Schisler has a wealth of knowledge and expertise in all aspects of business management and consulting. 
At Schisler Strategic Consulting, we believe that success in business requires a combination of knowledge, experience, and passion. That's why we bring all three to the table to help our clients achieve their goals and unlock their full potential.
As a business consultant, Steven offers expert advice and guidance to help business owners operate more productively and efficiently. From analyzing financial statements to improving hiring and training techniques, Steven has the skills and experience necessary to help businesses of all sizes achieve success.
If you're frustrated, stuck, or unable to get to the next level in your business, Schisler Strategic Consulting is here to help. Contact us today to schedule a consultation and discover how we can help you achieve your business goals.
"Success in business is about more than just making a profit. It's about achieving your goals, unlocking your potential, and making a positive impact on the world around you."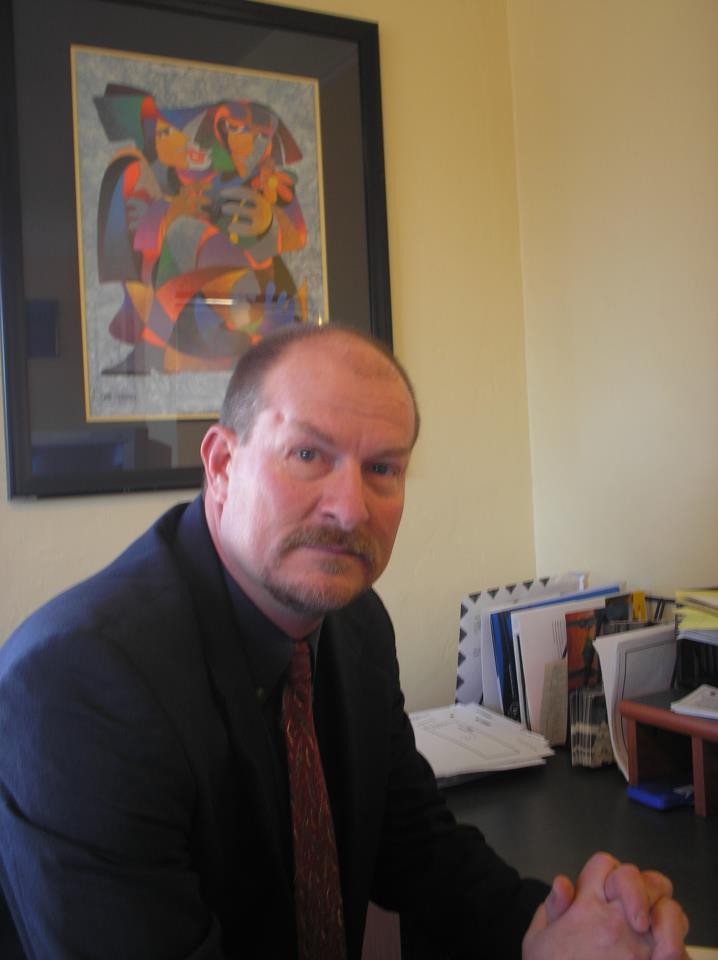 Unleash Your Business's Potential with Schisler Strategic Consulting
Steven D Schisler is a true leader and adventurer at heart. As the founder of Schisler Strategic Consulting and an American Legion Rider, he has combined his passion for business and philanthropy with his love for motorcycling to create a life of purpose and impact. From organizing charity rides to leading his team as Vice President and Road Captain, Steven has made a difference in the lives of many through his work with American Legion Post 130. With a dedication to giving back and a fearless spirit on the road, Steven Schisler is an inspiration to all who seek to live life to the fullest.
Empowering businesses of all sizes to reach their full potential and unlock new opportunities for growth and success.
Helping businesses achieve success through expert guidance and innovative solutions.